We offer accurate and detailed metocean data
Getting Started
Validated hydrodynamic tidal models produced by Tidetech's highly experienced coastal oceanographers.

Only available from Tidetech.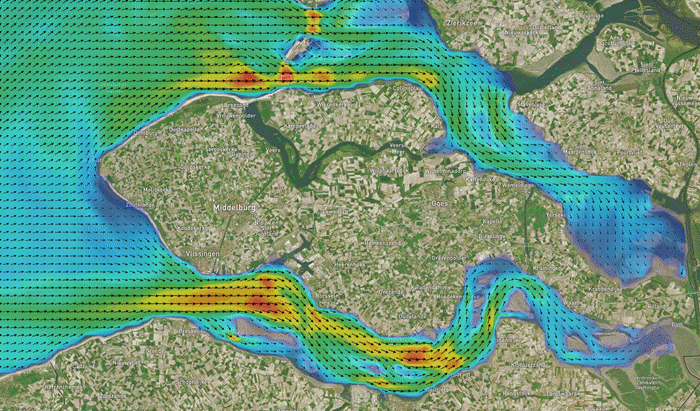 validated metocean data
Carefully selected by our scientists
Validated weather and ocean data from official sources, carefully selected as the best available by our scientists.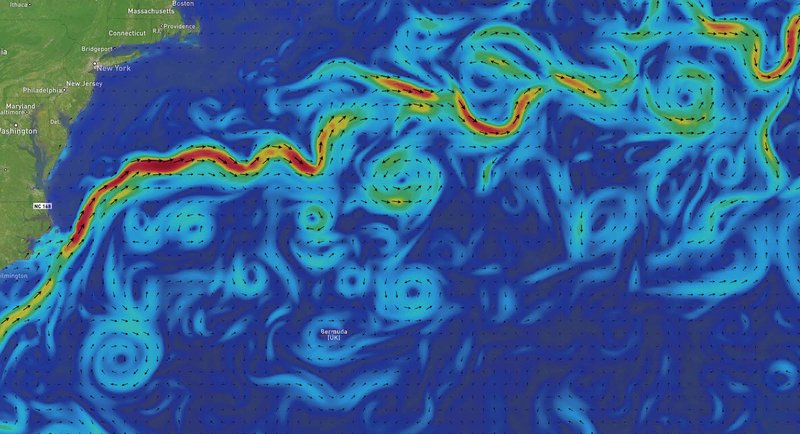 easy access to datasets
In-house and integrated apps
View, explore, download data using our range of in-house apps. Access data in your own integrated apps.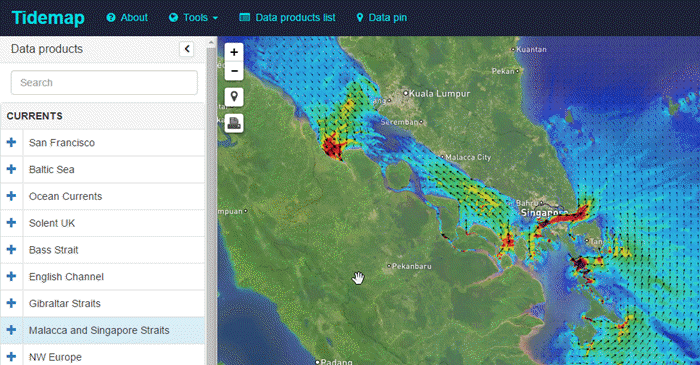 commercial shipping
Save fuel and reduce emissions
Tidetech's data is used by thousands of ships worldwide to save fuel and reduce emission. Customers include major shipping lines, weather routing companies and vessel efficiency software and service providers.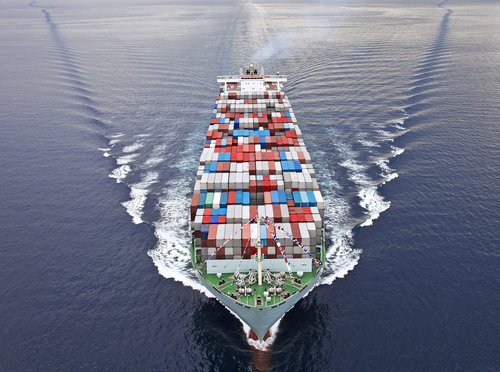 sailing
Win with Tidetech
Tidetech is the leading supplier of oceanographic data to the professional yacht racing community, supplying competitors in the Americas Cup, Volvo Ocean Race, Olympic Games and many other offshore and inshore events. Integration with top selling tactical and navigation software has ensured widespread use amongst pro and amateur sailors worldwide.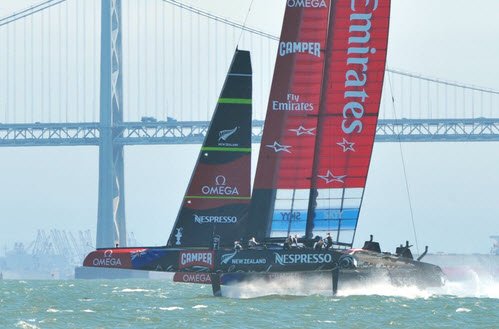 marine users
Data for anyone who wants to know about the ocean
Users include surfers, sea fishing enthusiasts, scuba divers, expedition kayakers, ocean rowers, kite powered vessels and more...